On the industrial site Rietkolk @ Lommel we created MX CENTER LOMMEL.
THE SOLUTION for motocross riders or teams who are looking for a workshop including washing place and a space to hang-out, eat, relax and shower.
It's possible to rent a studio online for 1 week, 2 weeks, 3 weeks or 4 weeks. Longer periods are possible, please contact us.
For more details see our pricing page.
Want more info?
Mail us at info@mxcenterlommel.com or use the contactform
Short description of the building:
Workshop on ground floor with work bench, washing machine, dryer,…
Studio on first floor with kitchen, relax zone, bathroom, toilet, television,…
Parkings for mobilhomes or trucks
Visitor parkings
Washing zone with coins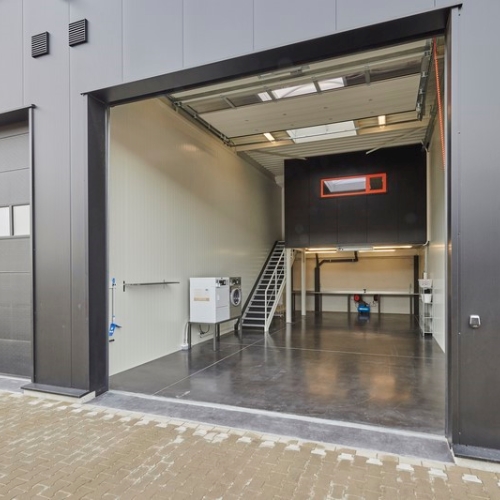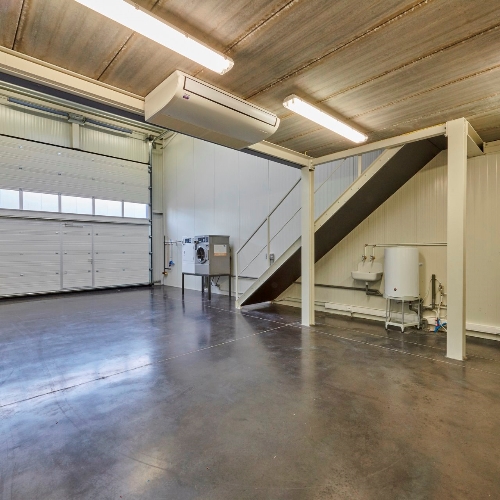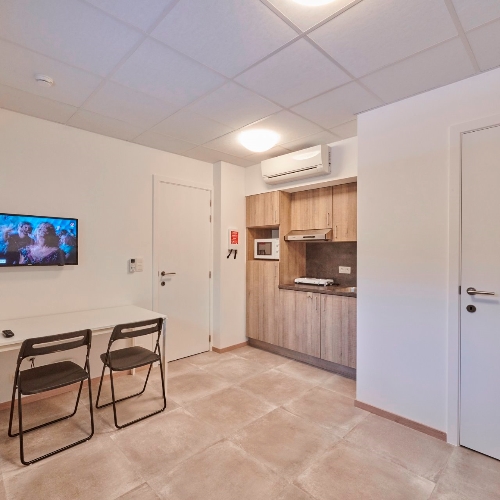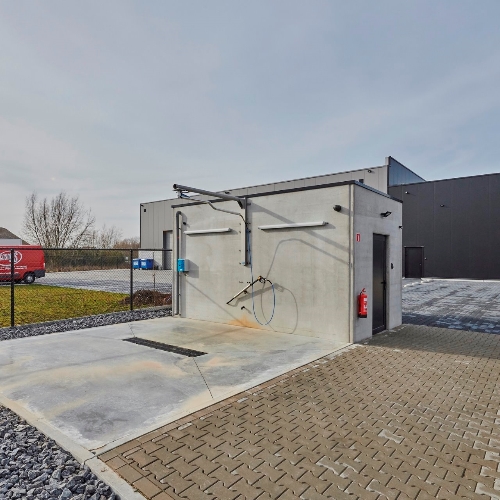 "MXcenter: motocross to the max!"